It doesn't matter where you go in life
it's who you have beside you
Traveling in Disneyland at children's choice or observing nature in Switzerland at parent's choice UOB i-Cash is ready to help you make your planned trip become true quickly.
Trust and let
UOB i-Cash

support

and fulfill your life's values

Special offer from UOB i-Cash to help you for #LivingYourValues with UOB i-Cash
You can trust our transparency which is UOB's highest value.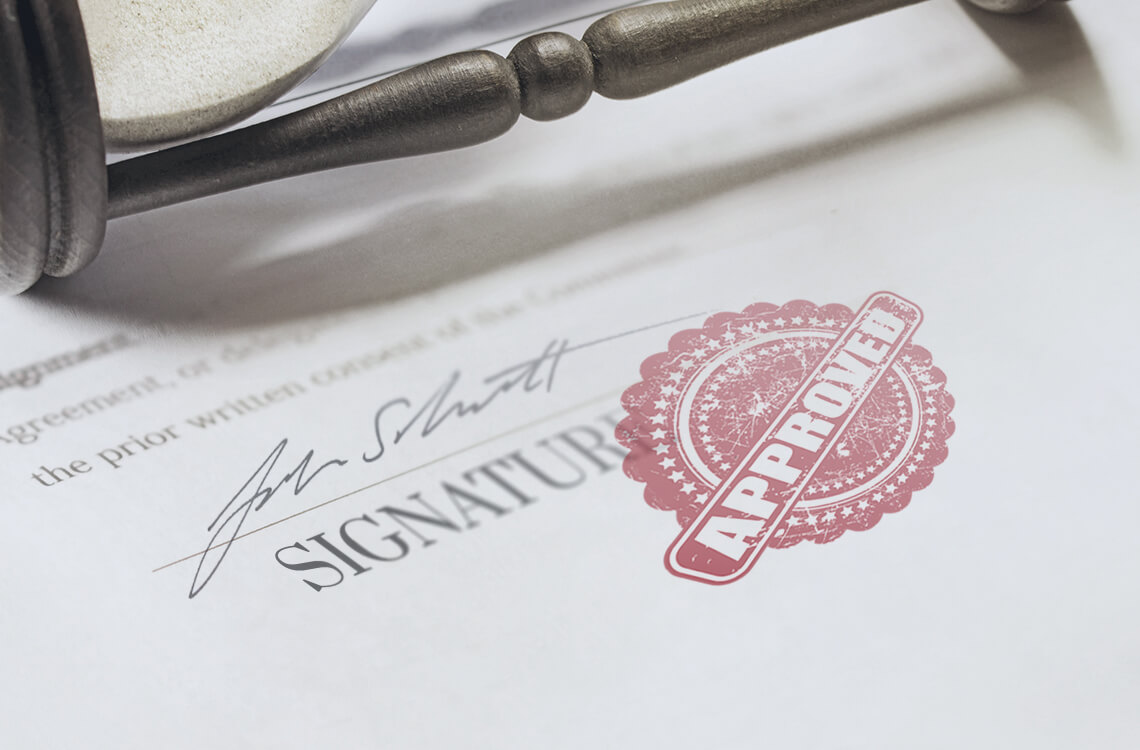 Quick approval
Cash ready in

3 days*

To fulfill what you need

*after complete documents are received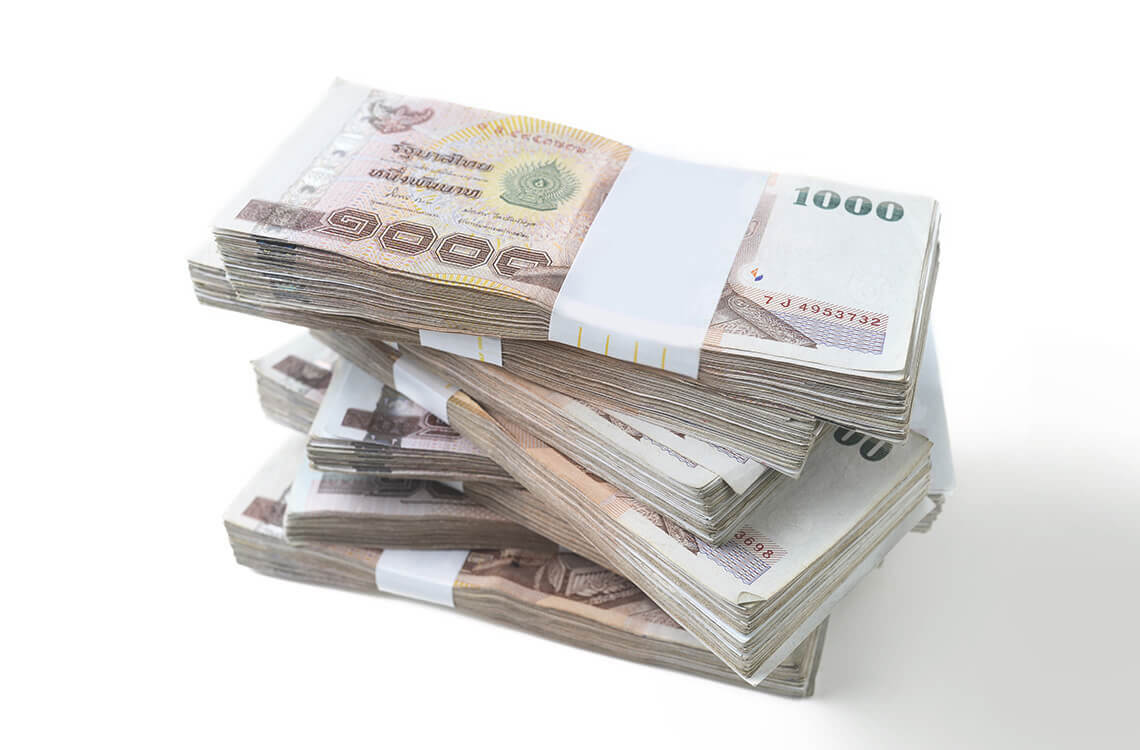 Loan limit up to
1,500,000 baht
Be ready for all circumstances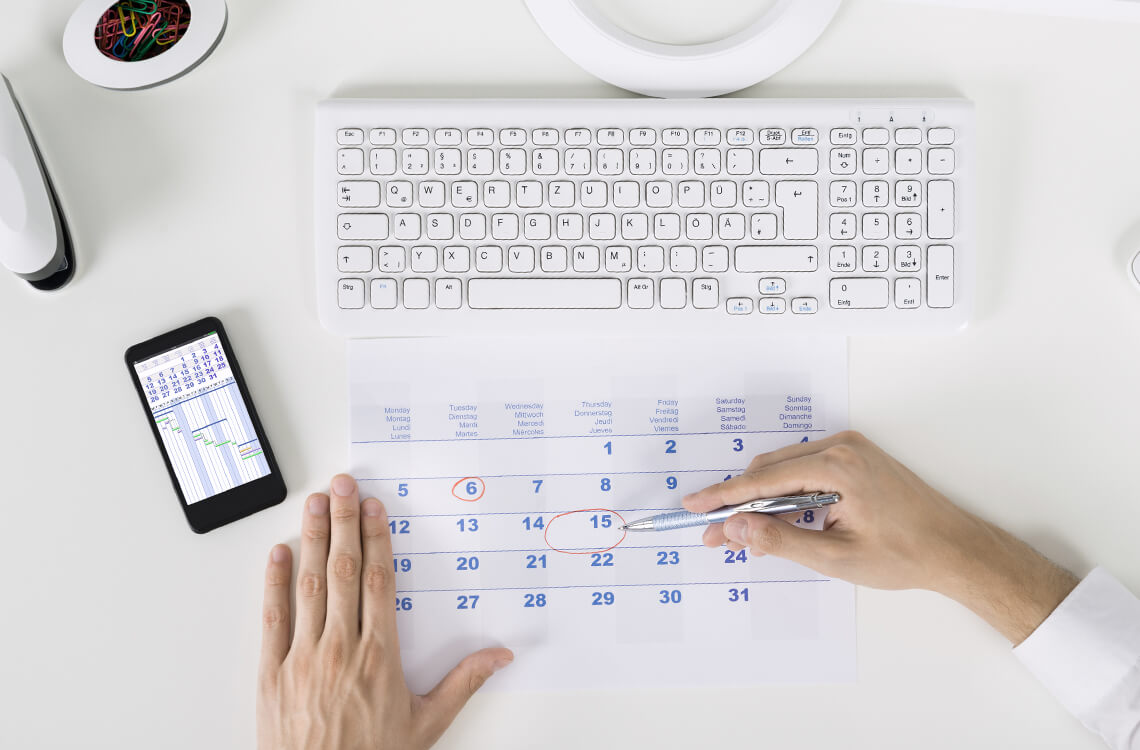 Ease installment payment
Up to

60 months

To lighten your financial burden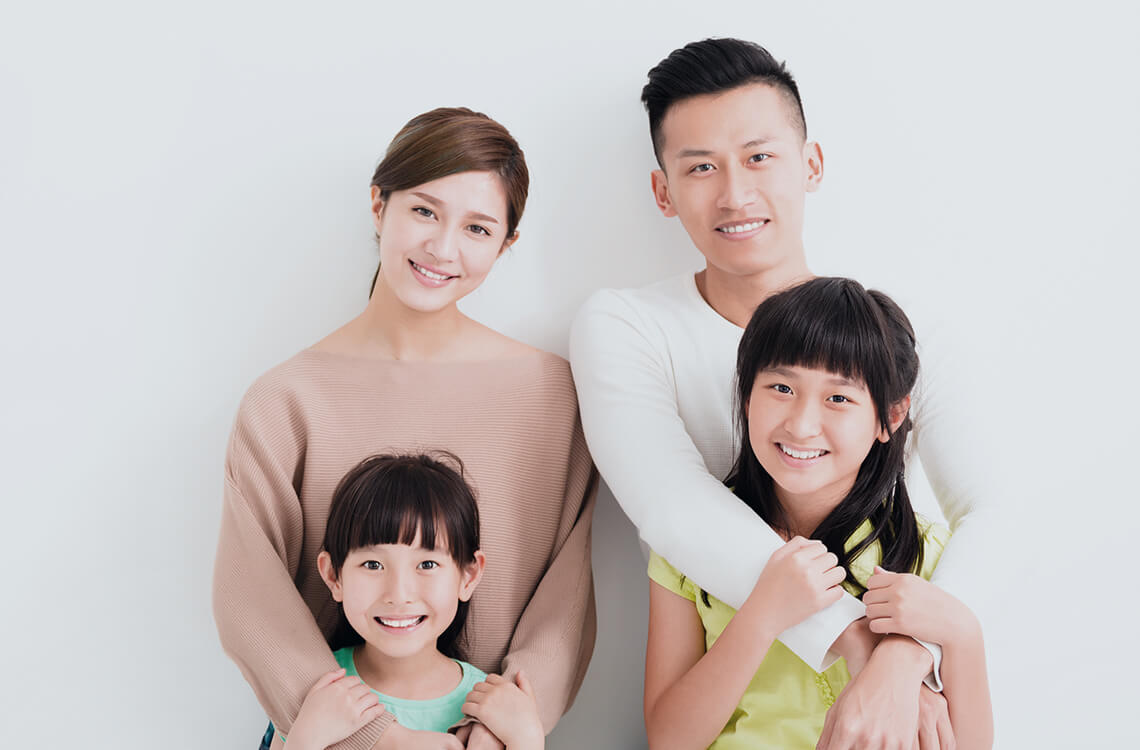 Feel free to return

whenever you no longer need it

Within 7 days after approval, customer is able to cancel the loan without any fee.

#LivingYourValues
Think and act now

Receive loan up to

1.5

million baht within

3

days*
*After complete documents are received